Director of Membership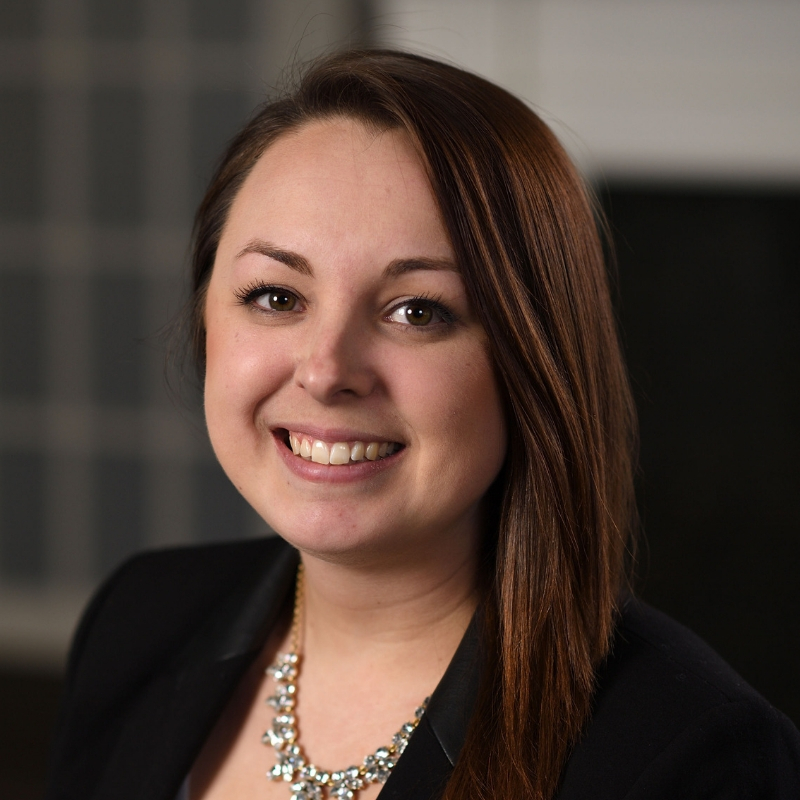 Phone: (603) 624-4096 ext 317
Email: hlessard@manchestercountryclub.com
What do you bring to the "table"? Starting at MCC in 2010 on the Food & Beverage team, I quickly built relationships with members and knew this was a very special place. After graduating from Plymouth State University with a degree in Communications & Marketing, I began to incorporate my creative skills in sales, social media and event planning in my role as Membership Manager. My main goal is to provide members and their guests with the true MCC experience.
Where are you from? Born and raised in little old Bedford, NH.
Favorite MCC Hole to play? Any hole but #1, so guests can't see my embarrassing swing. I'm working on it…

What's for lunch? Dessert! If you haven't tried the Divot Pie, you should.
Fun weekend activity? Adventuring anywhere with my husband, Jeff and our pups, Mags and Ellie.