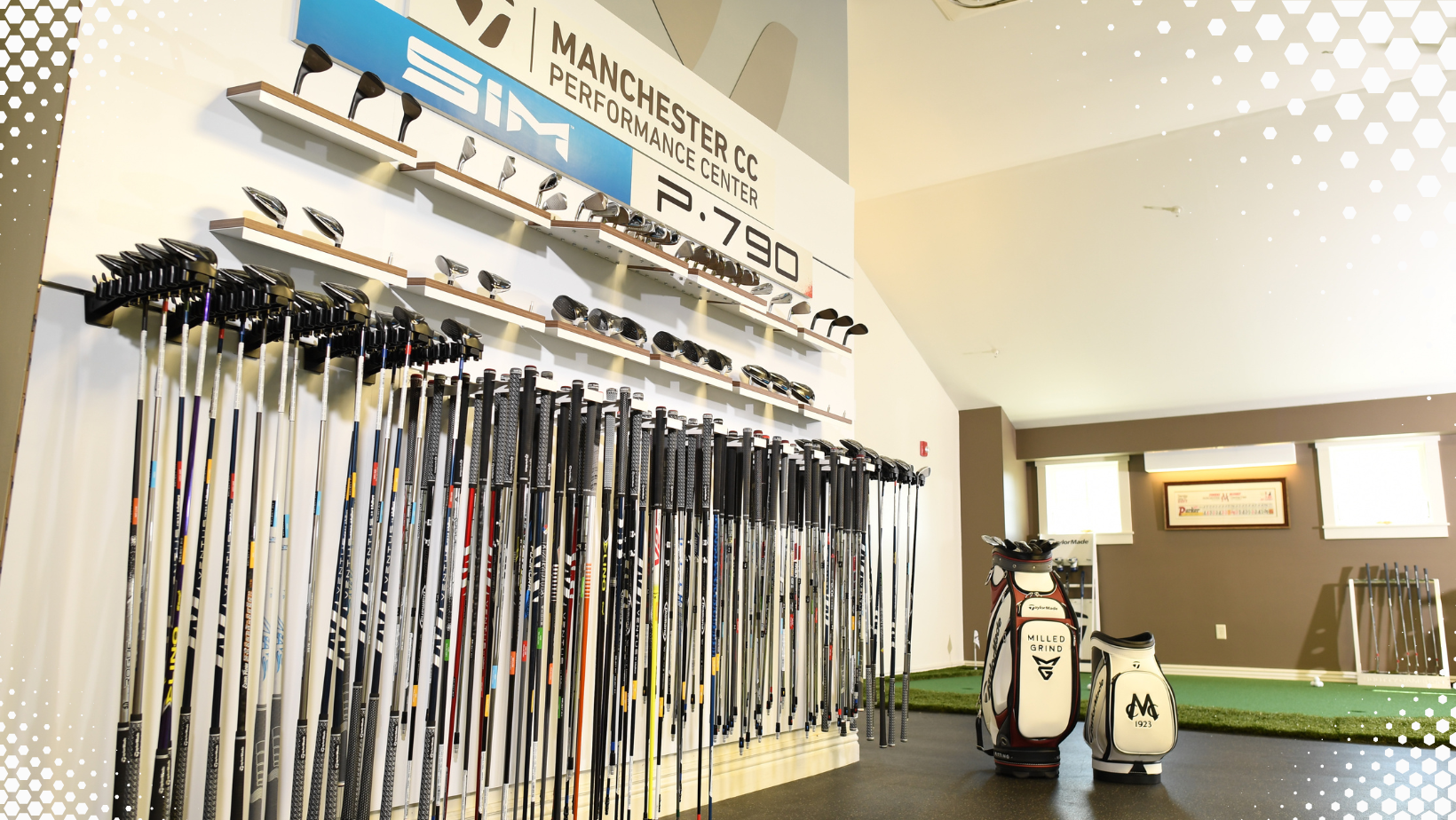 Titleist Performance Institute (TPI) Training Class
First and Third Thursday of every month | 7:00 a.m.
Player Development Room
Titleist Performance Institute is an educational organization that helps develop a strong connection between the human body and the golf swing. The adjustments and modifications made in these classes can be used to improve how the bodies swing posture matches with a players natural swing characteristics.
$30 per person, per class
To register, please click the link below or call the Golf Shop at (603) 792-6916. You must sign up for each class individually.
Meet the Trainer
Taylor Doxsee has been a certified TPI trainer for 3 years. He recently received his TPI Institute Medical 2 and 3 certificate to assist with golf injuries, which only a handful of individuals have in the NH area. His approach is to help provide spatial awareness of an individuals swing path through specific strength concepts. His background in kinesiology and manual therapy of 10 years has helped shape the connect between the body of a player to their swing.