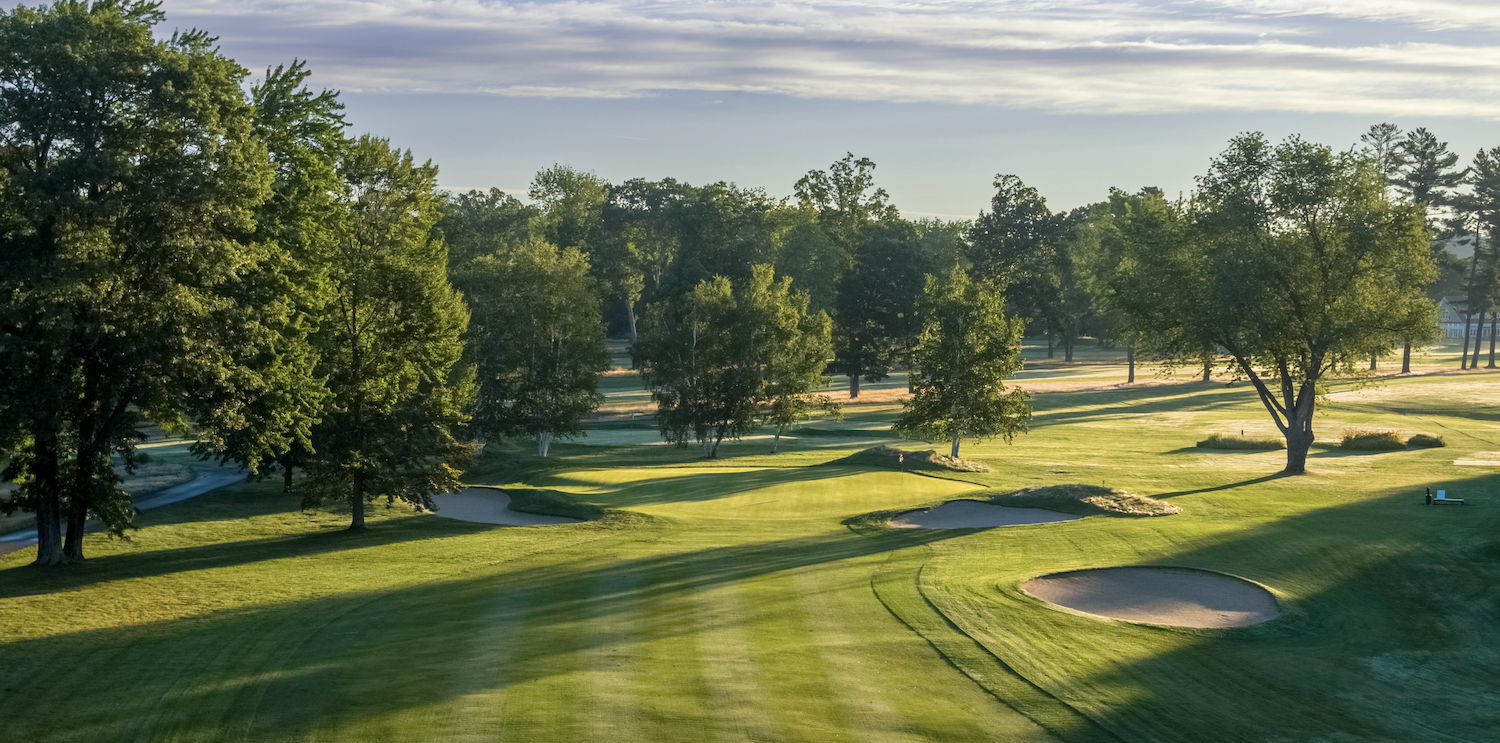 MCC Guest Day
Wednesday, June 14 | Tee times from 10:00 a.m. – 3:00 p.m.
New this year! Great golf, with even better company. Invite your guests to experience the best of MCC during our Guest Days; enjoy on-course games, on-point playing conditions and special lunch features.
» Guest Fee: $65

Members should register as a foursome (1 member + 3 guests or 2 members + 2 guests). All Unrestricted Golf Members (Full, Young Executive, Senior, Junior Legacy), Spousal and Associate Golf Members are eligible to participate. Please note, Social Members may play as a guest; all other golf membership categories are not eligible as guests.
Registration now open!
Please call the Golf Shop directly to book your tee time at (603) 792-6916