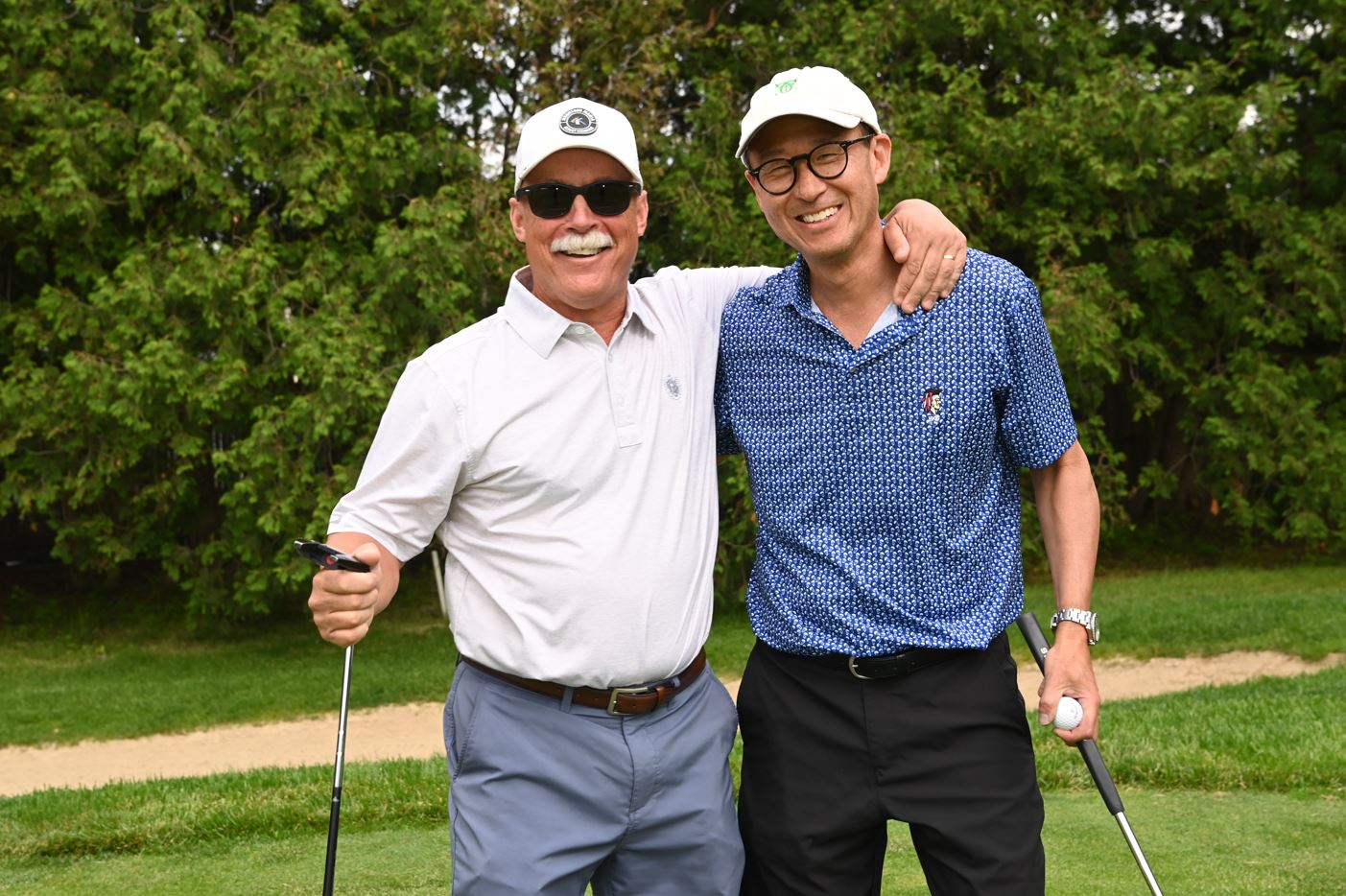 2023 Makara Member-Member
Friday, June 9 - Sunday, June 11

Welcome to the first major golf event of the season, this two-member team round robin match play event is an MCC classic. Members compete to claim their flight, and flight winners move on to the March to name the overall champion, which is always an exciting cap to the weekend's competition. Enjoy live entertainment and fun activities for the whole family during the after-party and awards ceremony.
» Entry: $350 per player, carts additional
Includes daily breakfast and lunch buffet with a awards party for the family on Sunday
VIEW THE RULE SHEET
VIEW THE SCHEDULE OF EVENTS
Please note, any registration received during the first two weeks from the date registration is open will be based on seniority. If the event is not sold out, all other available spots will be filled on a first-come, first-served basis.
Non-participant Course Availability - Friday, June 9 - Sunday, June 11
The golf course is closed to non-participants all weekend. We apologize for the inconvenience.
Cancellation policy for this event: A member will be charged the full fee if entry is cancelled within seven days of the tournament, unless entry can be filled before the tournament by the Golf Shop.