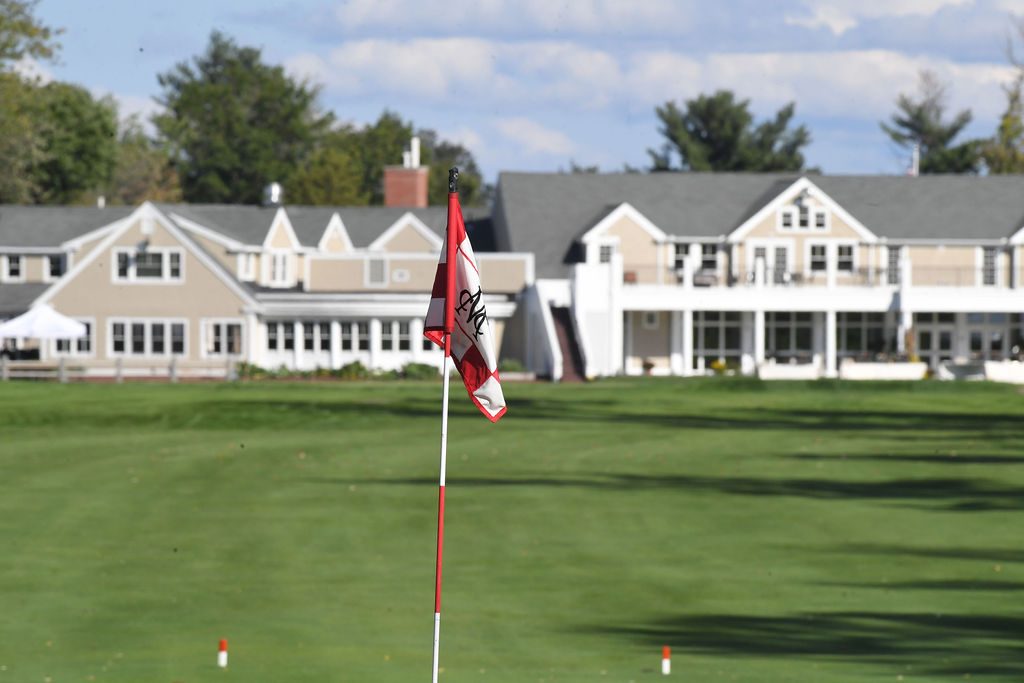 Ladies' Golf Day
Thursdays | 8:30 - 9:00 a.m.
New this year! Ladies' Golf Day will feature an overall points race for the season using Golf Genius. There will be weekly scoring and results, in addition to the year-long points race. Each week will offer a new format that will have individual and team components. Play in one or all!
» Entry: $10 per week, $5 optional skins game (net)
» Format: Net scoring - format will change each week and will be presented the morning of
» Notes: If you are unable to play between the hours of 8:30 - 9:00 a.m., you are welcome to schedule your own tee time later in the day and still be a part of the weekly and season long competition as long as there is another ladies' league player in the group.
HOW TO EARN POINTS
- 1 point per week for attendance
- 3 points for first place
- 2 points for second place
- 1 point for third place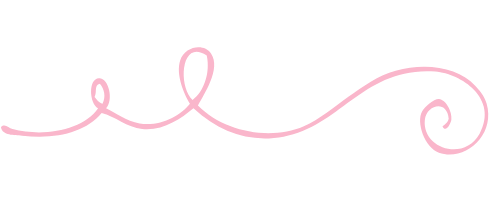 Registration is Now Open!
Sign up as an individual. Even if you are planning to play at a different time, please register below so you are included in the weekly and season long competition.
Registration will close the Tuesday before at 5:00 p.m.