Ladies' 9 & Wine and Closing Social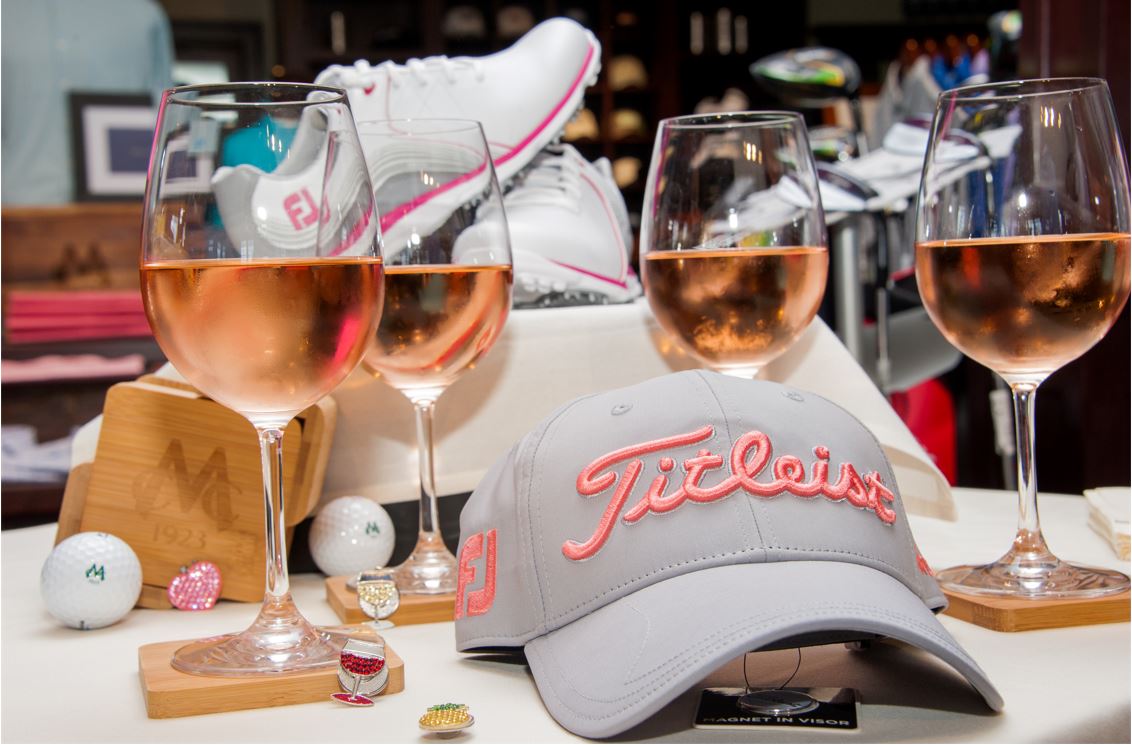 Ladies' 9 & Wine and Closing Social
Thursday, September 8 | 5:00 p.m. Shotgun
Cheers to a wonderful season! Close out the year of fun times and new friendships with one last 9-hole round of golf with post-round socializing.
» Entry: $25 per player, includes small bites and wine tasting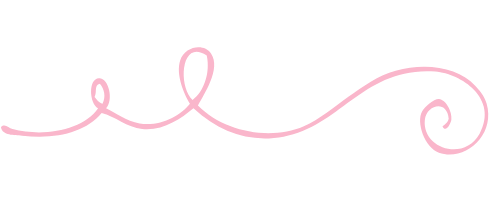 Registration is Now Open!
Click below to register or call the Golf Shop at (603) 792-6916.
Cancelation Policy: A reservation made for any golf event must be cancelled at least one week before the event or the charge for the event may be enforced.