Couples' Club Championship
Couples' Club Championship
Sunday, September 18 | 1:30 p.m. Shotgun
Who will be crowned the best partners of the year? Join us for a day of competitive golf, and dinner to celebrate the new Couples' Club Champions.
» Entry: $75 per couple, includes prizes and event to follow
» Format: Modified Chapman. 60% of low handicap + 40% of high handicap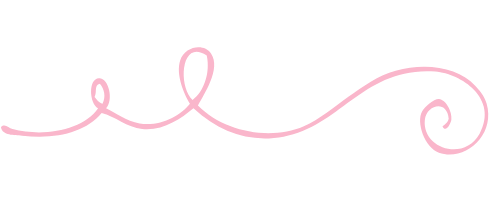 Registration is Now Open!
Any female member may play with a male golfing member of MCC from the following categories: Full, Spouse, Associate, Senior.
Cancelation Policy: A member will be charged the full fee if entry is cancelled within two days of the tournament, unless the tee time can be filled before the tournament by the Golf Shop.