Raffle-a-Pro
Sunday. August 28 | 1:30 p.m. shotgun
Entry: $25 per player billed, includes hors d'oeuvres and food stations. Betting is additional.
Format: One Net Best Ball on Team (foursome). 75% of handicap
Location: The Great Room
Be sure to join us on Thursday, August 18 for the Raffle-a-Pro Draft "Calcutta" event to see the team you've been selected to play on! Betting will take place at this event.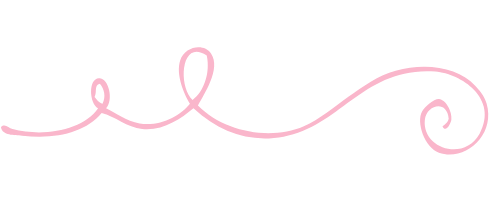 Registration Closing Tuesday, August 16 at 3:00 p.m.
Players should register individually. Pro's will draft players forming their team, followed by a "Calcutta" event on Thursday, August 18. To register, click below or call the Golf Shop at
(603) 792- 6916
Cancelation Policy: A reservation made for any golf event must be cancelled at least one week before the event or the charge for the event may be enforced.