An Update from Manchester Country Club
We're Here for You
With all of the changes around us, we continue to focus on what we do best: providing
heartfelt hospitality while ensuring the safety of our guests and employees.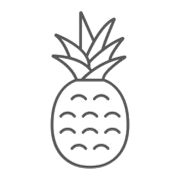 In response to the COVID-19 pandemic, the Governor of New Hampshire has issued an order prohibiting large gatherings and on-site food and beverage consumption through May 4. As a result, Manchester Country Club has temporarily closed its doors for the time being, but we remain positive and appreciative of our community and the efforts put forth. We're very much looking forward to seeing (and hosting) you again soon.

If you have questions on an upcoming event or are looking to plan ahead, please feel free to reach out to us by email or phone - (603) 624-4096. Though the Club is currently closed, our event team is always here for you.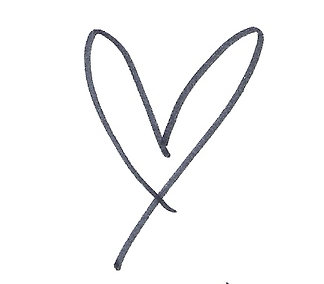 We love creating moments worth celebrating. So, while things continue to evolve around us, we wanted to take a breath, pause, and focus on the good in this moment. Join us as we look back on some of our favorite celebrations, spread a little kindness and positivity, and celebrate the wonderful things that our local community is doing right now. Follow us here.


#sharethelove #spreadpositivity