Director of Agronomy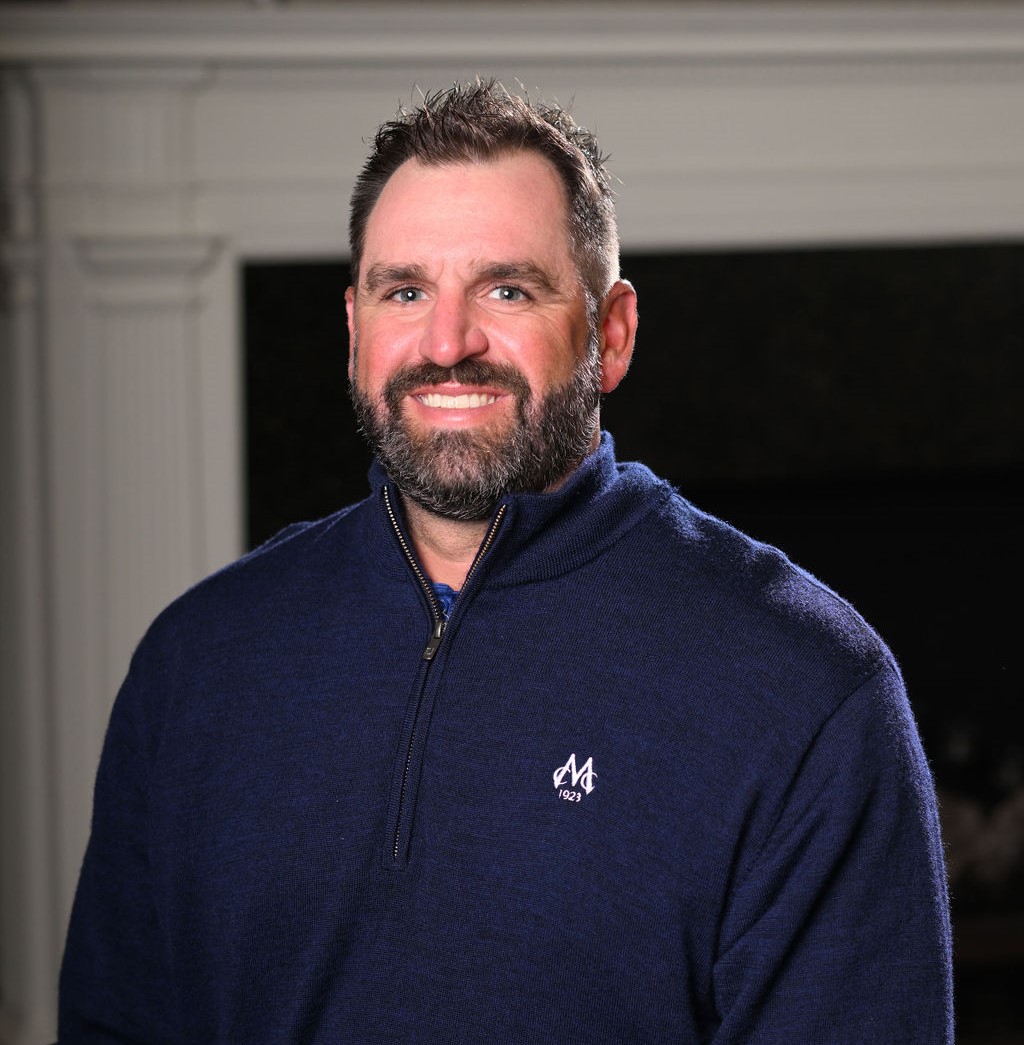 Phone: (603) 518-7320 ext 102
Email: [email protected]
What do you bring to the "table"? My goals for MCC going forward are to produce a product on the golf course that everyone is proud to be a part of. I have had the luxury of working at some of the best courses in the state of Massachusetts over my 23 year career and I look forward to bringing a new set of ideas to the table at MCC that will continuously improve the golf course for years to come.
Where are you from? I grew on the North Shore in Peabody, MA and currently reside in Tyngsboro with my wife and 2 daughters
Favorite golf hole to play? 18th hole Bethpage Black

What's for lunch? Cheese Pizza
Fun weekend activity? I love movies. Any time I can sit down and watch a good flick or go to the movies I will. Or just spending time with my 2 daughters.