Equipment Operations Manager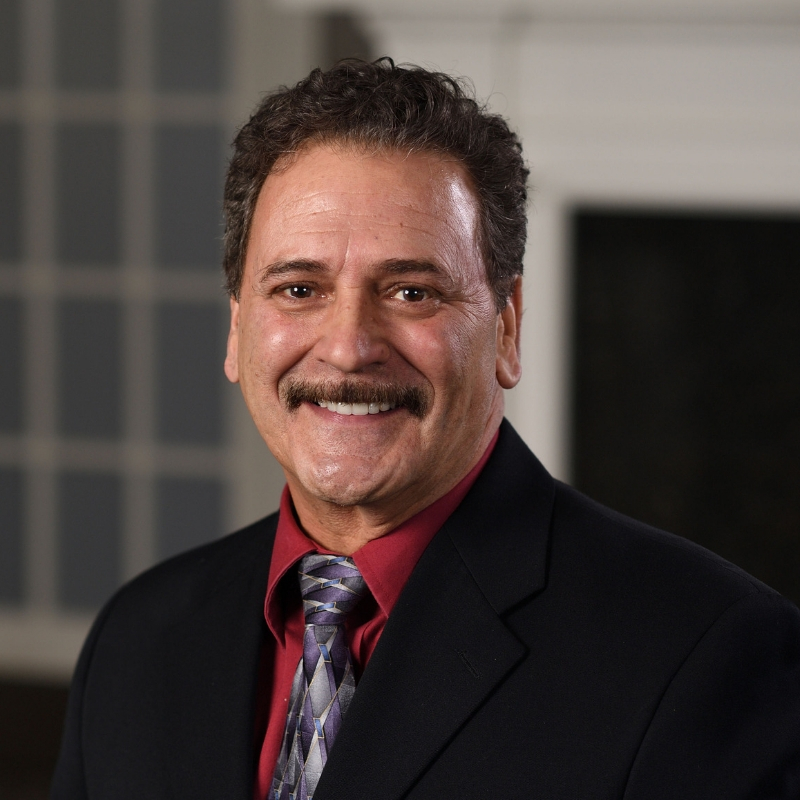 Email: [email protected]
What do you bring to the table? I graduated from Toro University and received Brooklyn Automotive Equipment Technician Training. Since then, I have over 30 years' experience as a golf course Equipment Operations Manager.
Where are you from? I am originally from Queens, New York, and relocated to New Hampshire when I was eighteen years old. I currently reside in Merrimack, New Hampshire.
Favorite MCC Hole to play? Hole #13, where I shot my second and last hole in one!
What's for lunch? When I have the time, fast food is the answer.
Fun weekend Activity? I enjoy boating in the lakes of New Hampshire and Maine in the summer, and skiing in New Hampshire and Vermont in the Winter. I also enjoy working around the house and doing total restorations on antique cars.