Event Sales Manager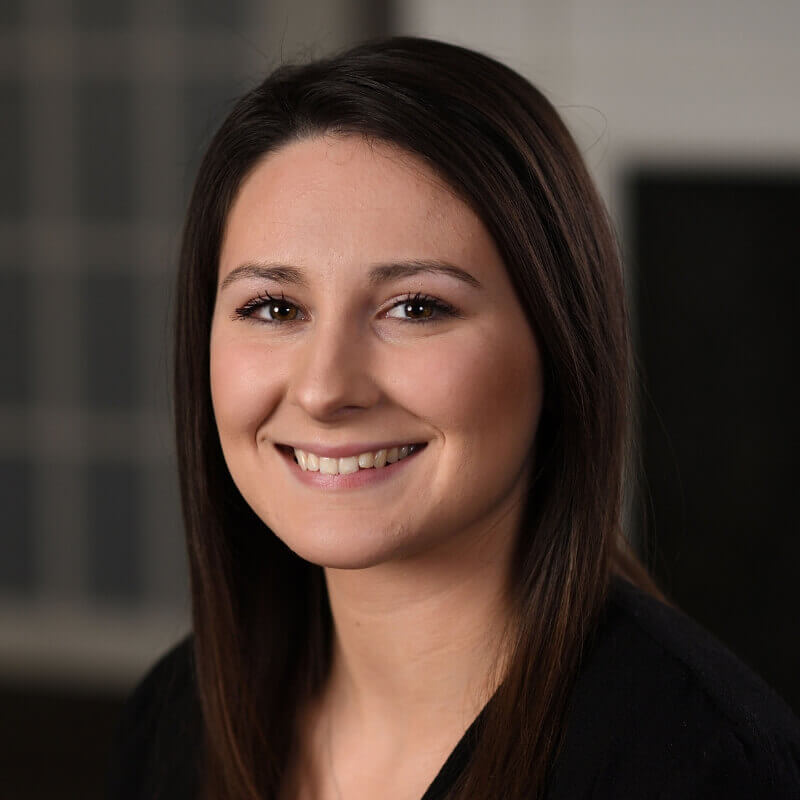 Phone: (603) 624-4096 ext 302
Email: [email protected]
What do you bring to the "table"? Over the past five years, through education and experience I have become an expert in wedding planning. I am a resource for all things events!
Where are you from? Although I went to college in Denver Colorado, I returned to my home state of New Hampshire shortly after.
Favorite spot at MCC? I love looking out at the golf course from the outdoor Terrace, especially at sunset!

What's for lunch? Nothing can beat the Roast Beef Tenderloin!
Fun weekend activity? Going to Red Sox games in the summer and watching Hallmark movies in the winter.