Golf Course Superintendent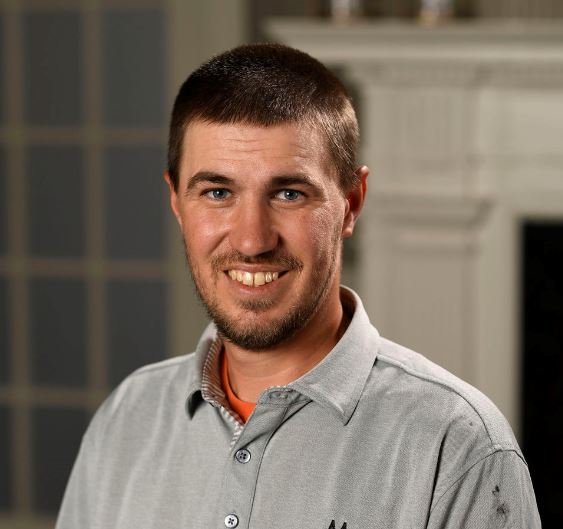 Email: [email protected]
What do you bring to the "table"? A fun outgoing personality that loves the game of golf and providing the best conditions for the members and their guests. I have had the pleasure of working on some great courses that have hosted LPGA events and Women's US Opens, specifically Saucon Valley Country Club.
Where are you from? I grew up in the great state of Maine and went to Pennsylvania to go to Delaware Valley University for turf school. Myself, my wife Erica and our dog Reba wanted to be closer to family so we were thrilled to make the move and join the MCC team.
Favorite MCC Hole to play? If I had to pick a favorite hole, it would probably be all of them!
What's for lunch? During the week it's salads, but on the weekends a Big Mac always hits the spot.
Fun weekend activity? In the fall, taking my dog Reba upland hunting or sitting in a duck blind for the day. If we aren't hunting, we are going to concerts or baseball/hockey games when we can. Go Red Sox!